Watch
I got a new reel! Made by the very talented Jacob Reed. Is this a weird thing to post on here?
Tightly Closed Book: The Olympic Team →
tightlyclosedbook: I have been watching the Olympics from the weird Industrial Revolution/Internet Rave opening ceremonies to Michael Phelps' record breaking 19th Olympic medal swim last night. Normally I don't really care about the Olympics that much. I certainly didn't in 2008. I have basically zero… "The accomplishment of an individual is not diminished when it is...
So I guess this is a straight up brag. But Julian... →
Watch
More spins, slams and jams from KFOD! funnyordie: KFOD News: NBA Finals The KFOD Local News Team hits the streets to learn more about the hot hoops hysteria.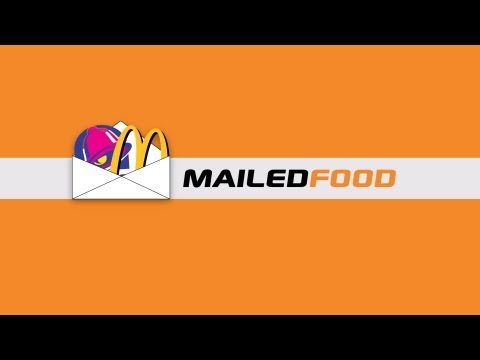 Watch
Taxi crabs funnyordie: KFOD Local News: Gas Prices The KFOD News Team investigates the tomfoolery behind rising gas prices.
Watch
This was so much fun to do. Everyone involved is a wonderful and funny weirdo. And there are no Game of Throne spoilers! scottgairdner: KFOD News is on the air! corirossi: Gamier than a King of Thrones funnyordie: KFOD Local News: Game of Thrones What exactly is this "Game of Thrones" everyone is talking about?
Watch
Foley Artiste Written by Marlene Maginot. Directed by Luke Barats. And starring MEEEEEE!! I'm real excited about this one. A great job all around I think.
Erin Gibson: Pretty Funny (Minus the Funny) →
"It's like a weird competition all women are participating in, where no one really knows the rules and there's no winners and everyone is sad" Well put Gibbers. gibblertron: I don't understand a lot of things. I don't understand why my neighbor is pursuing a career as a 1990's electronic music artist. I don't understand why the ice cream shop near my house considers two scoops of...
Watch
"Very witty. Now my titty" theotherdavidyoung: heyelaine: No more Mary-Kate, just Maggie Smith from now on.   verymarykate: very maggie smith This is fantastic.
Watch
Downton Arby's! Written by the talented Josh Weiner and flawlessly directed by Jeff Dutton and Chris Van Artsdalen.
The Anti-Flirt Club →
Where do I sign up?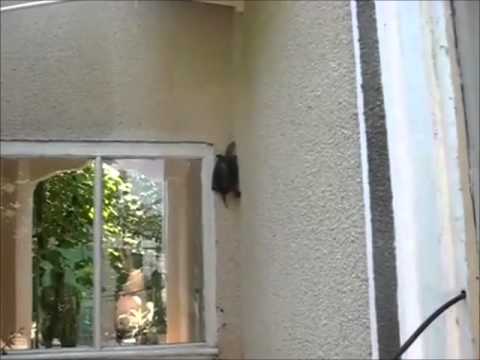 So this is why I can't go to Target without... →
Watch
Who's got the juicy?
POCKETS - the new DANIELS short →
Awesome danieldanielblog: Created for a program called Random Acts on Channel 4 in London.   Tommy, a man at the end of his rope, unable to provide for the woman he loves, decides to rob a stranger. The rest of the movie is really dumb and it's about pockets.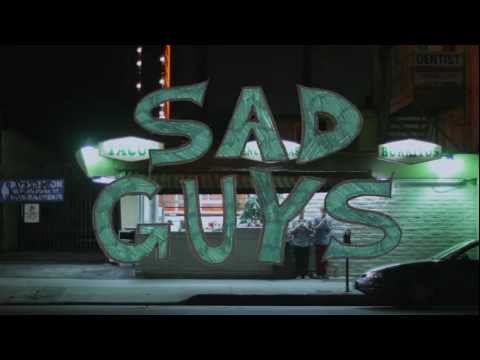 "I tell you, it's true. Kangaroos are a menace in Australia. They are worse than..."
– - My mother (via juliebrister) I really want to have a phone conversation with Julie's mom. I think we would have a lot to talk about.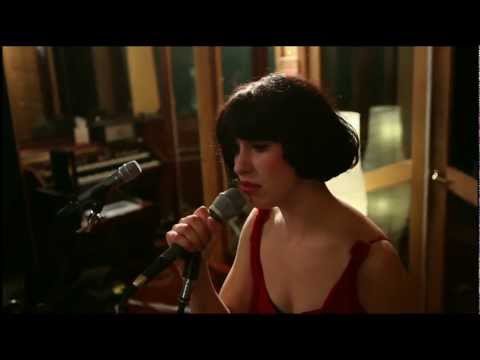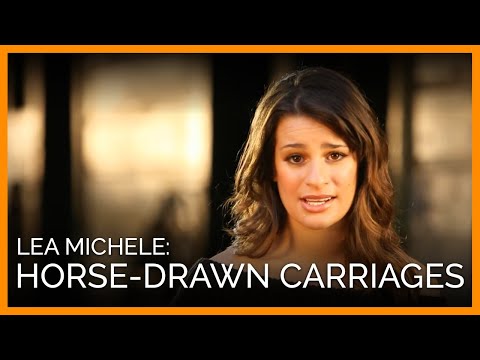 Watch
This was fun to do! scottgairdner: "That's a dick joke" Great job Nick + Charles + Chris + Jeff + Hanford + Jennie P! funnyordie: Kristen Bell's Body of Lies You may not know this, but Kristen Bell's body is actually covered in tattoos.
Today at lunch, my boss had this conversation with...
sitko: Boss: Guess who Amanda lives with? Little Boy: Who? Boss: Two cats. Little Boy: Not a husband? Boss: Nope, no husband. Little Boy: Is Amanda going to marry her cats? Boss: No, Amanda is going to become a lesbian.
Watch
listgenerator: Justice May Be Blind, But the Courts Machine Sees All
December Again Last My friend Jimbob wrote this...
"But it's an impossible role in an impossible movie that has no reason for being..."
– This is how I felt about The Descendants, but replace "Sept. 11" with "death". Also, that Hawaiian music made me feel like I was having a stroke. 'Extremely Loud & Incredibly Close' Review - NYTimes.com 'Extremely Loud & Incredibly Close' : 9/11 :: 'Life is...
"Like we say in St. Olaf, Christmas without fruitcake is like St. Sigmund's..."
– ~ Rose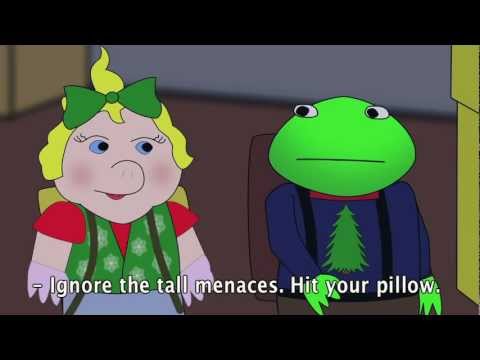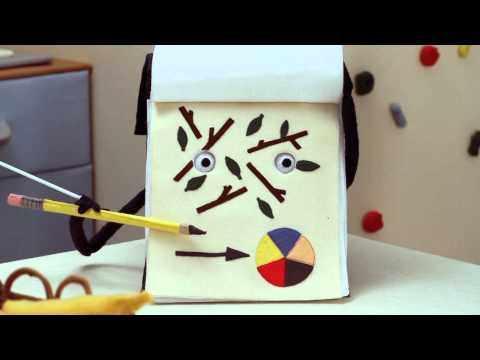 Watch
I know how to make super dumb faces. funnyordie: The Girl with the Tramp Stamp Tattoo Emma Roberts stars in the most anticipated film of 2011.